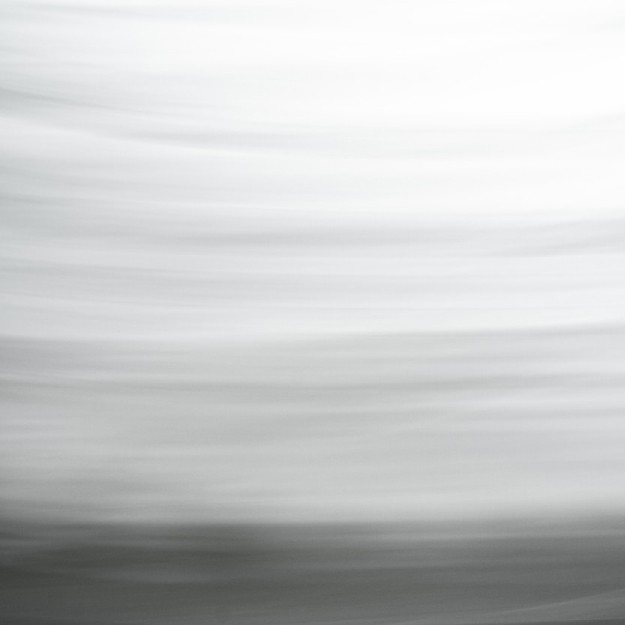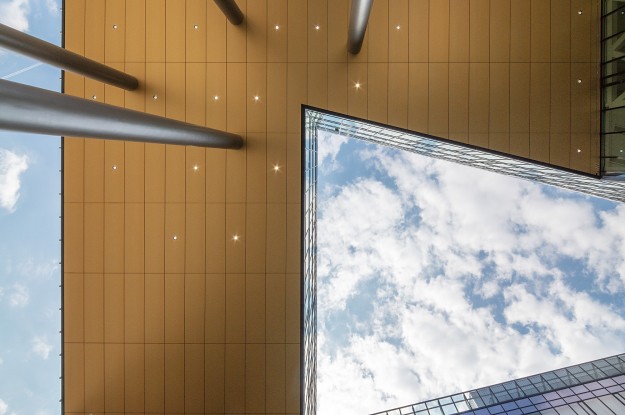 WING's identity is based on being stable, modern and inspiring. These are the core values that every major company needs. WING has been providing this spirit for more than 20 years, which have shaped it the most successful company in the real estate market of Hungary. Our company philosophy lays special emphasis on corporate social responsibility and creating sustainable buildings, so we can build a better future for everyone.

Our most important values are integrity, reliability and expertise: we represent these values in all our segments. We also believe in the goal of creating world-class buildings that will be the iconic homes of iconic companies. They are those participants of the market who are leaders in their field.

We aim to make these companies proud that as their home, they have chosen one of the WING properties. Where cutting-edge ideas are born and the great work is inspired by the WING-provided environment and where these companies can grow dynamically.